COVID-19 TOGO + DELIVERY!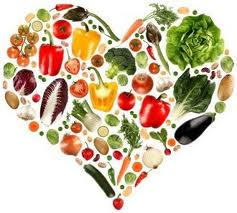 Due to COVID-19, we have temporarily closed our restaurant doors, but we are proud to offer TOGO and Delivery meals Monday-Saturday as well as outdoor dining on our patio!  Orders can be placed by calling the restaurant (at any hour) at 622.4990.  Menus are updated daily on our Facebook page, which you can view without Facebook by clicking the box to the right of this screen -> !
THANK YOU so much to everyone for the thoughtful messages and continued support at this difficult time.  We look forward to seeing you soon!!